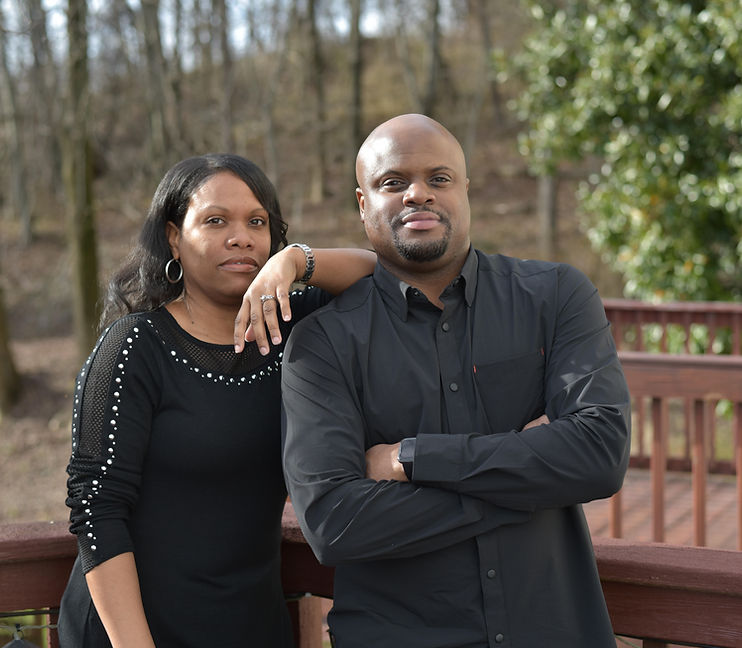 Cliff and Shanequa Stafford humbly serve as the CEO and COO of Count the Cost, LLC. They have been for married for 9 years and view their marriage as a ministry. 
After drowning in more than $180,000 in debt, they had a "that's it" moment that ultimately changed their lives forever. Since then, their notable passion for debt-freedom and financial liberty has touched many lives both nationally and internationally. 
This course was birthed from a place of hearing the endless stories of how many are losing hope in the area of finances and need the how-to process that will shift the penniless to the plentiful.
Legacy Financial Fitness Curriculum
Check your inbox to confirm your subscription